Retreat From Back Pain by Jess Morrin
Are you tired of the cycle of chronic back pain? Do you feel like you have seen too many specialists, all with different opinions and you're now more confused than ever? Would you like a full day dedicated to your health and wellbeing with a team of dedicated professionals who have decades of experience in treating chronic lower back pain?
Then the Synergy Physio Back Pain Retreat day is for you!
Being physio's, we sometimes wish that we could provide a little more TLC to our patients. Don't get us wrong, we provide as much as is humanely possible, but sometimes, there are time restraints, or perhaps, the issue is complicated and it takes us longer to get to the bottom of long term or chronic problems and find a pathway for solutions.
Physical and emotional well-being are big influencers in recovering from pain and injury. Recent research into chronic pain is starting to highlight the importance of starting to change the brain chemistry with things like participating in functional movement and becoming more aware of your thoughts and fears toward your injury.
Synergy Physio has created a Retreat that aims to give you some more ideas on how you can work toward your goals around your back pain and access some of that well needed TLC.
What to expect from the Retreat:
Set in the Sunshine Coast Hinterland, expect some time to relax! A chance to do something for yourself and spend a few hours learning more about your own body.
Massage! You will have one on one time to indulge with our fantastic therapists
Knowledge is power, learn about your body in language that doesn't sound like a medical text book.
As we live in pain, we tend to brace in our bodies and forget what it is like to move! Experience the basics of Yoga and Pilates and take home a few simple ideas to get you moving in your own home as well as your own take home yoga-pilates video.
To treat the non physical component of your pain. Learn simple and effective mindfulness meditation techniques that you can use regularly in your life to calm pain and anxiety. You will be surprised how empowering and useful this practice is.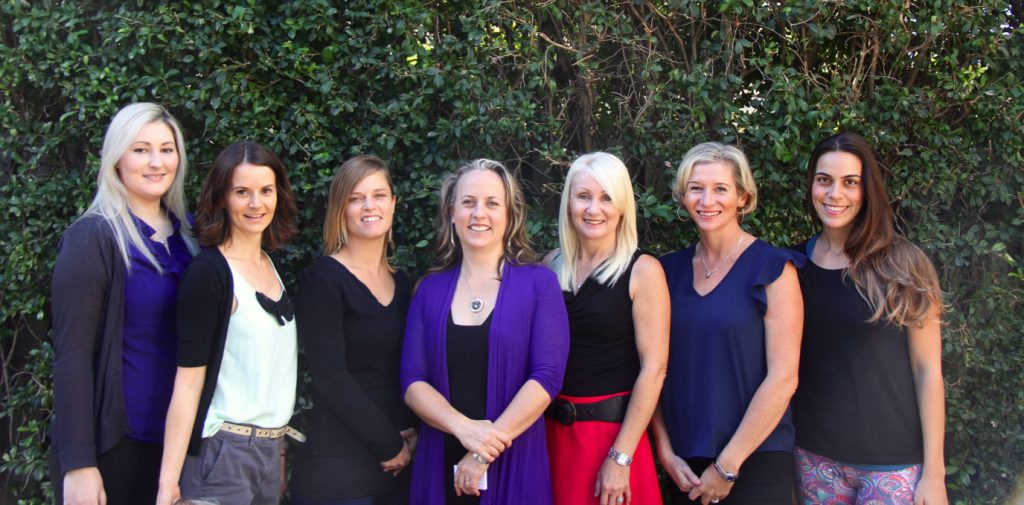 Come along for a little well deserved TLC! The first retreat will be held in February 2018. For more info, see our website or call our friendly reception team to make a booking. Contact us by calling 07 54483369.