Do you feel like it is more than pain or injury holding you back?

Do you juggle with the demands of family, work and life, leaving your health concerns lower on the list?
Does stress affect your health leaving you overwhelmed, tired or frustrated?
As a team of women with expert care in women's health, we understand that at times, it is not just pain or injury holding you back. Women juggling the demands of families, work and general life stressors can result in your health or wellbeing being pushed further down the list of priorities.
This can create a feeling of frustration and overwhelm as you work to climb the mountain of daily tasks, with seemingly limited progress, and all the while your health and wellbeing placed on the backburner. Does this sound like you?
Here at Synergy Physio our caring team utilise a unique blend of heart, mind and body to help you with your health. We understand that sometimes the stress can be overwhelming, and we help you find ways to rise up with your health so you can shine out and be the best you can be. We frequently help women just like you conquer obstacles to feel healthier, happier, calm and focused.
We are a team of trained practitioners and alongside our physiotherapy work we offer you guided treatment plans that includes women's health, pregnancy health, support for new mums, stress management, meditation and also courses and classes to help inspire and guide you.
So how do you want to feel?

How do you want to shine out or inspire others?
What are your obstacles?
Do you want to overcome them, reach your goals and feel healthier?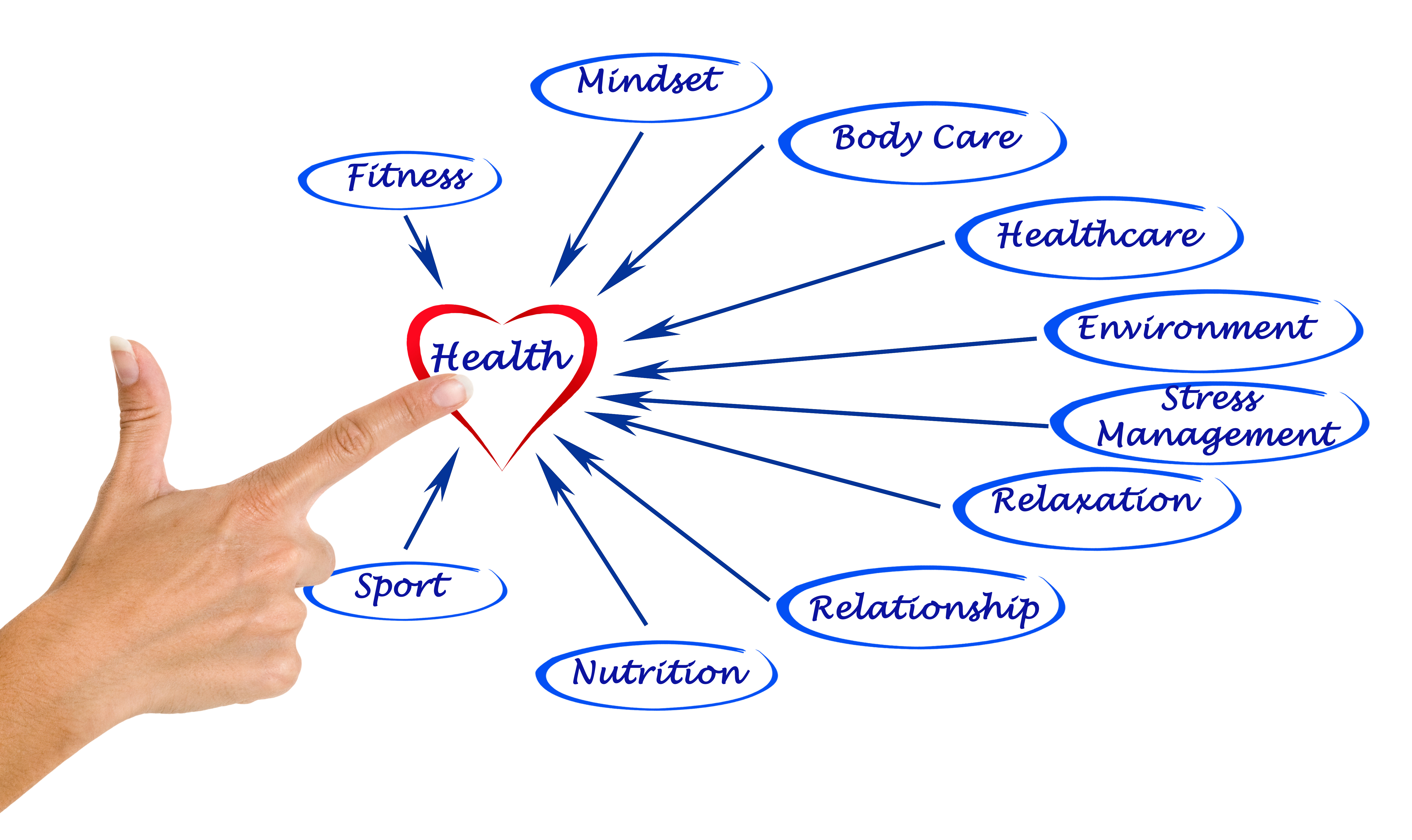 For your body we offer expert physiotherapy care for women to overcome pain and injury. This includes additional expertise in postnatal care, pelvic floor problems, menopausal aches and pains.
We offer exercise rehabilitation and tailored classes to motivate and inspire your strength (as we know how hard it can be to exercise at home!). We find the positive group encouragement alongside professionally guided exercise programs can help you take your health to the next level and restore your feeling of strength and flexibility in your body.
We also offer regular face to face and online courses such as our "Birth and Beyond" designed by Rebecca Reiss, especially for your health throughout your pregnancy, birth and beyond! See our events page for our next workshop dates!
Contact us today on 07 5448 3369 or simply book online
For your heart, we understand that sometimes we women can get off track. Put others first. Give too much. Hold it all and feel weighed down. Lose our heart and then struggle to find it. Here at Synergy Physio we have several unique offerings to help you put the puzzle back together.
Our heart is in our collective practice and we each come from our own inspired journeys to help you find yours. As Desire Map Facilitators we use simple and effective tools to help women target, understand and use their strengths, how to overcome hurdles and use the heart to rise up and become inspired.
We will soon be offering this as full day inspired heart course- interested? Find out more here!
Contact us today on 07 5448 3369 or simply book online
For your mind, we are trained yoga and mindfulness meditation teachers. We regularly offer the Calm Living meditation course and if you can't attend, we also offer our online program to help you learn simple meditation and mind calming techniques to restore calm and balance to the brain. Click here to learn more about our online mindfulness meditation program.
We also offer you tailored guidance utilising the mind and breath to calm emotional overwhelm, overcome obstacles, understand your brain and help you find a centred place of balance so you too can restore your health. All backed by neuroscience!
Nichole is also currently training as a Demartini Facilitator which can further guide you to an inspired place of wisdom and growth so you can be the best version of you. Watch this space!
Contact us today on 07 5448 3369 or simply book online