BACK PAIN?
Synergy Physio offers expertise in back pain treatment.
Find out about our free phone consult!
IS BACK PAIN HOLDING YOU BACK ?
Here at Synergy Physio we have expertise in the management of back pain, lumbar and SIJ problems.
Are you suffering from back pain that is preventing you doing the things you want, leaving you feeling frustrated?
Do you have back pain after pregnancy that is just not resolving and you'd like to be able to simply lift the kids or roll over in bed without pain?
Have you been through the endless cycle of chiro or physio and your problem just keeps coming back without a long-term solution?
Have you been diagnosed with a disc bulge and you're not sure what your next step should be in helping your own recovery?
Here at Synergy Physio we have been extensively involved in developing expertise in the management of back pain, lumbar and SIJ problems. Collectively we offer over 5 decades of clinical experience in helping people just like you!
Here at Synergy Physio, we care about your health and take the extra time to in our initial assessment to listen to your problem, find the underlying causes to your pain and structure a plan for your recovery thats tailored specifically with you in mind.
We also have additional expertise in looking at complex or chronic spinal pain with our thorough assessment known as the Connect Therapy. Using this approach, we can find long standing or overlooked issues that might be contributing to your pain and provide you with a complete picture of your injury as well as structured steps toward recovery!
We provide a combination of hands on manual therapy, education, self-treatment ideas and professional tailored exercise to help you. We work alongside specialists for referral for MRI or CT scans.
Together we are passionate about providing world class care and rehabilitation for lumbar and pelvic related pain. We are dedicated to helping you back to health and back to doing the things you love.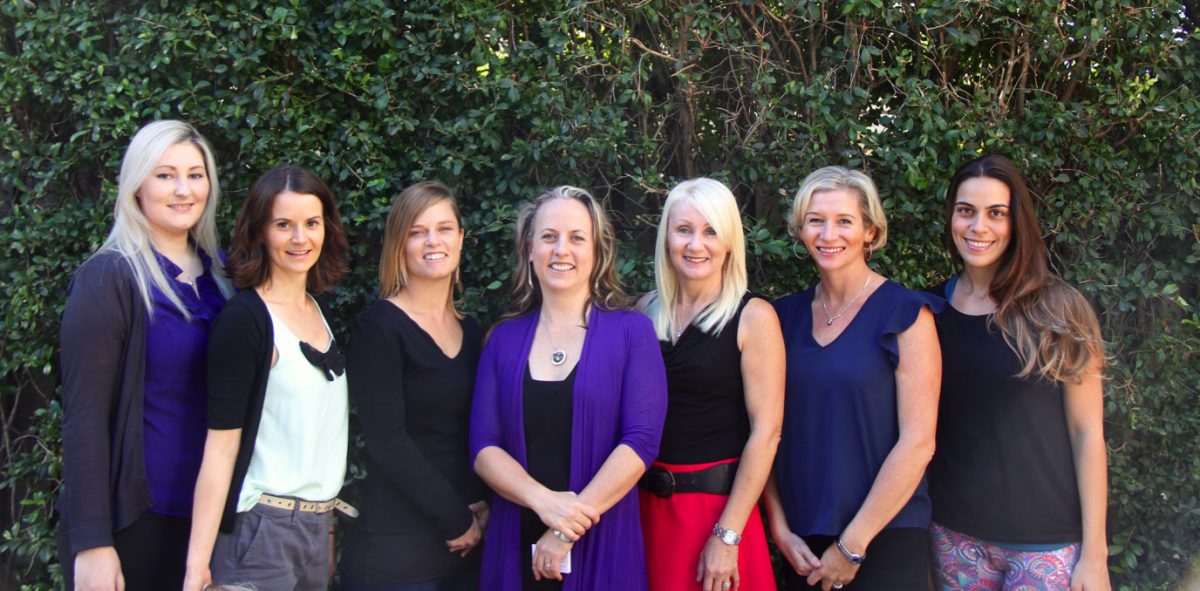 Would you just like to speak to one of our team to help understand if physiotherapy is the right choice for you? Or do you simply have some questions?
Take advantage of our FREE phone consult!
Simply contact our reception team, who can organise a time for one of our physio team members to call you directly to answer your questions.
Call us for an appointment or questions today on (07) 5448 3369. Our team are here help you!