Are you pregnant and concerned about your pelvic floor or abdominals?
Are you a new mum juggling new health concerns such as continence problems, pelvic pain or C-section?
Are you experiencing problems throughout menopause including aches and pains, pelvic floor problems or prolapse?
We are the Sunshine Coasts leading women's physio team, helping women with their health! As an all female women's health physio team, we are here to provide YOU with professional caring support, and inspire you toward better health! Women's health physio is an area of expertise here at Synergy Physio
We offer private rooms, compassionate and expert care, after hours appointments and online health fund claiming. We also offer expert and specialised services such as pessary fitting for pelvic floor support, real time ultra-sound assessment, women's health examination and a combined 50 years of helping women with women's health physio.
We are a team of trained practitioners and alongside our one on one physiotherapy work we offer you guided treatment plans that includes women's health, pregnancy health, physio-pilates classes, yoga classes, physio-fit for osteoporosis and an all caring team approach to support women like you with their health.
Our dynamic all female team here at Synergy Physio offer you expertise and care in all areas of women's health physio near you! We are happy to help you- call us on 07 5448 3369 to chat to our friendly supportive team.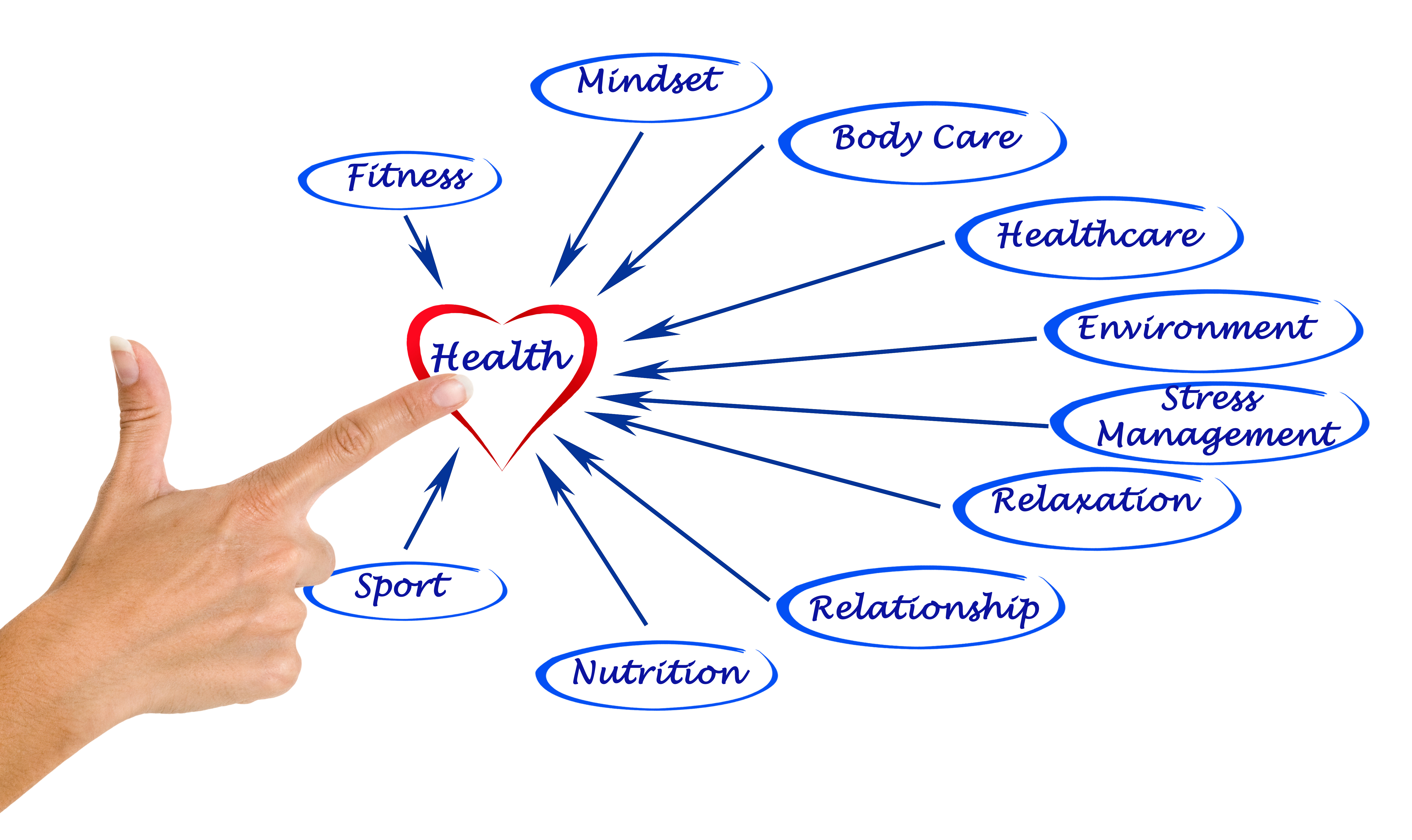 Are you a new mum and having trouble with your breastfeeding pain, back pain, bladder control or C-section scar that you would like to conquer in a supportive professional and caring environment?
Have you been experiencing painful sex and would like to know what to do about it from expert women's health physiotherapists who respect and care about your health?
Would you like to get healthy, lose weight and start exercising after pregnancy in a safe and professional environment without the risk of prolapse or worsening abdominal separation?
We are women helping women with their health during and after pregnancy. Our team here at Synergy Physio form the Sunshine Coasts leading Women's Health Physio Centre. Collectively we offer you professional expertise and care in all areas of women's health!
Would you like expert tips for a healthy body throughout your pregnancy? Access our FREE ebook click here!
Contact us today on 07 5448 3369 or simply book online
Are you concerned about the management of osteoporosis or do you have a history of osteoporosis in your family?
Are you experiencing a loss of strength or aches and pains?
Is your sleep disrupted by hip pain, stress or your bladder?
Are you suffering a loss of continence or a loss of libido?
Menopause is one of the many transitions in life that women will journey. Symptoms can include weight gain, hot flushes, aches and pains, sleep disturbance, a loss of libido, pelvic floor weakness and mood swings. Many other conditions can occur as a result of menopause including osteoporosis, a loss of strength and pain as a result of tendon weakness, commonly contributing to hip pain
Here at Synergy Physio we have expertise in women's health of all ages and our passion is to help women improve their health and vitality throughout menopause. We offer compassionate and caring one on one consultations as well as classes to help you with your health!
Like to learn more about how to manage hip pain or bursitis? Download your FREE E-book with 5 expert tips here
Contact us today on 07 5448 3369 or simply book online
Have you been experiencing embarrassing pelvic floor weakness and would love a solution?
Have you been told you have prolapse and would like expert care to avoid surgery?
Did you know there is help available without surgery?
As a team of women's health physio's, we understand how pelvic floor problems can limit your life. We are here to support and guide you toward resolving your symptoms! We offer private consultation rooms, compassionate care and a wide variety of solutions to help you with your pelvic floor health.
Here at Synergy Physio we understand the challenges and we are here to help. With after-hours consultations including Saturdays our flexibility ensures you can take the first step toward looking after your health. We also understand what a challenge it can be to make that first appointment, for that reason we offer free phone consultations so you have the opportunity to meet your physio before making an appointment.
Worried about prolapse? Read more here
Contact us today on 07 5448 3369 or simply book online
Do you feel like it is more than pain or injury holding you back?

Do you juggle with the demands of family, work and life, leaving your health concerns lower on the list?
Does stress affect your health leaving you overwhelmed, tired or frustrated?
As a team of women with expert care in women's health, we understand that at times, it is not just pain or injury holding you back. Women juggling the demands of families, work and general life stressors can result in your health or wellbeing being pushed further down the list of priorities.
This can create a feeling of frustration and overwhelm as you work to climb the mountain of daily tasks, with seemingly limited progress, and all the while your health and wellbeing placed on the backburner. Does this sound like you?
Here at Synergy Physio our caring team utilise a unique blend of heart, mind and body to help you with your health. We understand that sometimes the stress can be overwhelming, and we help you find ways to rise up with your health so you can shine out and be the best you can be. We frequently help women just like you conquer obstacles to feel healthier, happier, calm and focused.
Check out our sister website Synergy Women here that offers you a wide range of women's wellness tips, workshops and retreats to help you with your health.