HIP PAIN? BURSITIS?
Synergy Physio offers you essential information for your recovery
Expert Treatment for Hip Pain!
Are you suffering hip or groin pain that is affecting your ability to walk or run leaving you frustrated and in pain?
Have you been diagnosed with trochanteric bursitis, yet your injection has not resolved your pain and you're not sure what you should do next?
Have you been diagnosed with osteoarthritis and you know what you can do to delay or avoid surgery?
Here at Synergy Physio we have decades of experience treating patients just like you! With physiotherapy expertise in the management of hip pain, arthritis, labral tears, hip impingement, trochanteric bursitis and gluteal tendon problems, we offer complete assessment and expert care to get you back doing the things you love.
Our physiotherapy team can provide a thorough professional assessment to determine what might be contributing to your pain and we work alongside your GP or specialist to ensure the best outcome for your health. Together we can guide you with your rehabilitation and get you back to doing the things you love!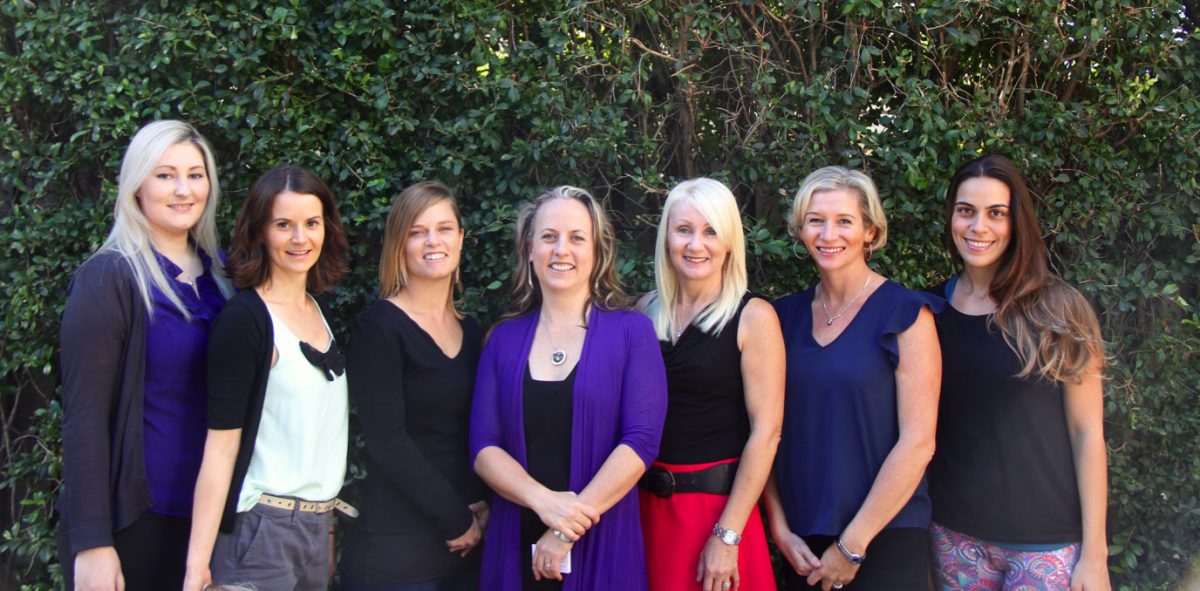 Would you just like to speak to one of our team to help understand if physiotherapy is the right choice for you? Or do you simply have some questions?
Take advantage of our FREE phone consult!
Simply contact our reception team, who can organise a time for one of our physio team members to call you directly to answer your questions. Ask if you are eligible for Synergy Physio's exclusive Healthy Hip Program!
Call us for an appointment or questions today on (07) 5448 3369, our team are here help you!