Searching for a great physio in Peregian?
Here at Synergy Physio in Peregian, your health is our priority and we go the extra distance to ensure your health is back on track! We are passionate about our work and love what we do!
Are you feeling held back by pain or injury?
Are you frustrated with your slow recovery or recurrent pain?
Do you feel your injuries are limiting your life and you want a clear professional plan with a team that care, to help you recover and get you back to doing the things you love?
Do you want a local Peregian physio team that takes the time to listen, cares about your recovery as well offering you up to date expert professional guidance?
Do you want convenient after hours' appointments to fit with your busy family life and on the spot health fund rebates?
Here at Synergy Physio in Peregian our friendly team love what we do! Our extensive additional training means our team are leaders in the field of spinal, hip and pelvic pain management as well as women's health. We offer courses and education for physiotherapists throughout Australia as well as courses to help you recover from pain. In addition, we offer you expert care for knee pain, recurrent sports injuries, dance injuries, foot pain, yoga injuries, shoulder pain and chronic pain.
We always provide a thorough individual assessment to find the underlying cause of your problem before helping you with hands on therapy, education packages, tailored exercise and supportive exercise groups!
Here at Synergy Physio Peregian your health is our priority and we take the time to ensure the best outcomes for you.
With on the spot health fund rebates and after hours' appointments (including Saturdays) we do everything we can to improve your health and fast. We are a caring and compassionate team and we work together to help you.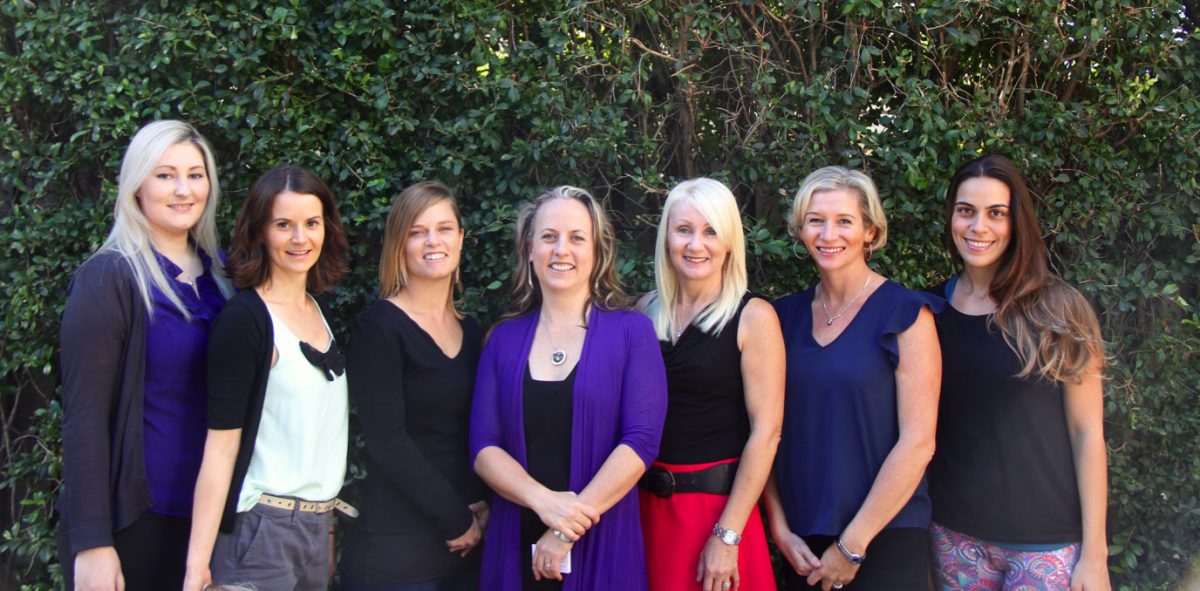 Don't let pain hold you back, contact our friendly reception team to make an appointment! Or take advantage of our FREE phone consultation! Simply contact us to find out more.