Womens's Health Physio?
We are women helping women with their health!
Women helping all women with their health!
Are you pregnant or a new mum and having trouble with back pain, breastfeeding pain, bladder control or C-section scar?
Are you nearing menopause and having trouble with increasing aches and pains and would like to stay active and healthy or are you concerned about osteoporosis?
Are you having occasional and embarrassing bladder weakness that you would like to conquer in a supportive professional and caring environment?
Have you been experiencing painful sex and would like to know what to do about it from an expert women's health team who respect and care about your health?
Would you like to get healthy and start exercising after pregnancy in a safe and professional group environment without the risk of prolapse or worsening abdominal separation?
Our team here at Synergy Physio offer you expertise and care in all areas of women's health! We are here to provide professional caring support, and inspire you toward better health!
The Synergy Physio team offer professional and private one on one consultations for pregnancy related problems, women's health, continence concerns and pelvic pain. Our team members Rebecca and Caitlin have also completed additional training in the management of pelvic floor problems and offer a caring, professional and supportive environment to help with your recovery.
We also offer expertise in menopausal aches and pains, and a professionally guided recovery plan to help you understand what to do! We also offer online courses and supportive small group exercise rehabilitation tailored to help you improve your strength and health!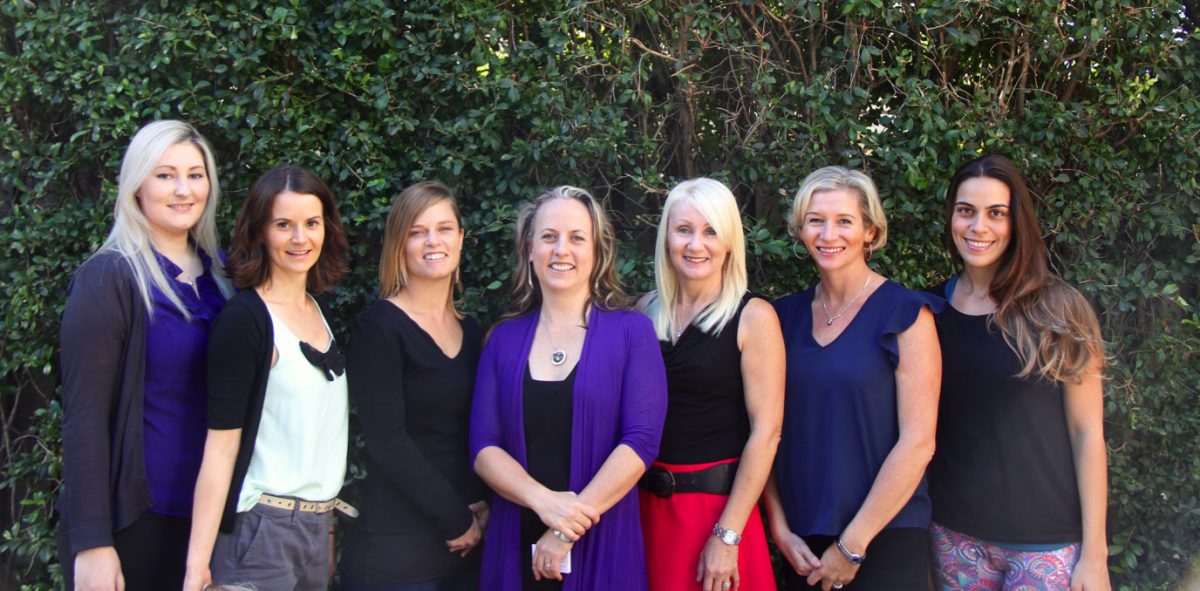 Would you just like to speak to one of our team to help understand if physiotherapy is the right choice for you? Or do you simply have some questions?
Take advantage of our FREE phone consult!
Simply contact our reception team, who can organise a time for one of our physio team members to call you directly to answer your questions.
Call us for an appointment or questions today on (07) 5448 3369. Our team are here help you!