Your Synergy Physio Team Offers
Over six decades of combined experience with expertise in the field of spine, pelvic and hip pain
An understanding all female team with additional expertise in women's health
Thorough and professional assessment to find the underlying cause of complex problems or chronic injury
Individual expert treatment from caring and highly qualified therapists who take the time to listen
Clear explanations and a tailored treatment plan to help you, with extras including classes, courses and online videos
Generous appointment times, with extended after work hours and Saturdays available
A trusted team with a reputation for excellence who listen and care about your health
Free e-Book!
Top 10 Things To Know When Choosing Your Physiotherapist
Choosing the best nearby physiotherapist for your care is critical to your health. Director and Physiotherapist Nichole Hamilton wrote this resource to help you make the most informed decision. Download this FREE guide now.
Find out why Sunshine Coast Locals choose Synergy Physio!
Your health is our priority!
Synergy Physio offers you personalised assessment, professional care and expert treatment.
Schedule an Appointment
Pain or Injury? Find out how we can help you!
Professional Care, Expert Treatment and Education
Find out how we can help you with your health, pain or injury management!
About Us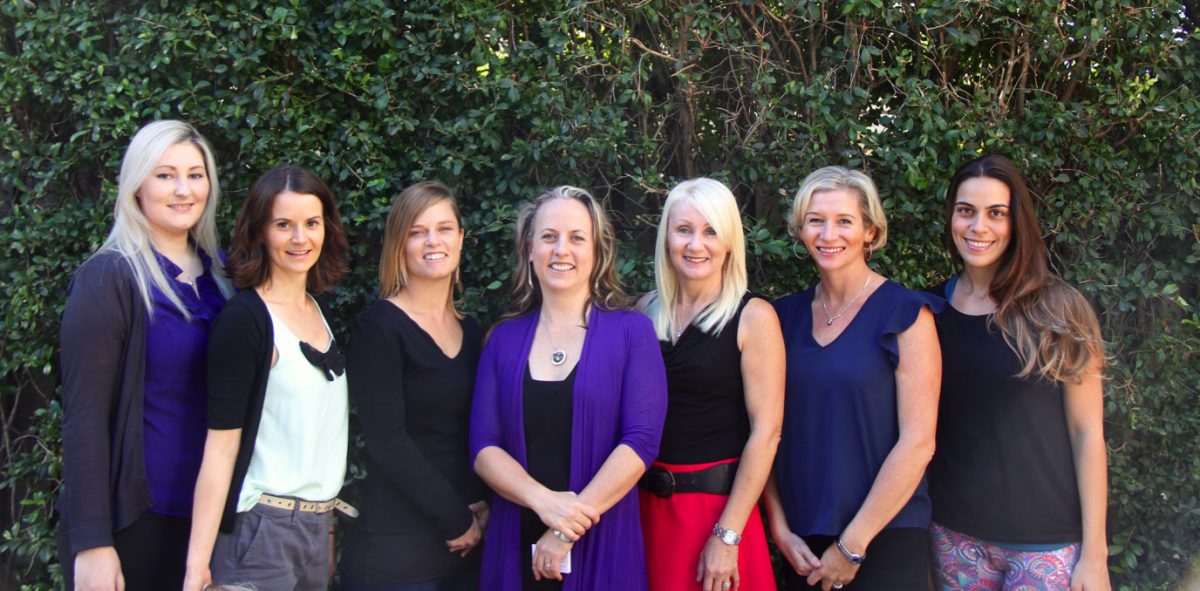 Here at Synergy Physio we pride ourselves in offering a thorough, professional and caring approach to managing your pain or injury.
We provide an expert union of biomechanical assessment, current research, hands on manual therapy and exercise to guide toward your goals and relieve your pain.
We offer after hour's appointments for your convenience, on the spot health fund rebates and longer appointment times to allow a thorough assessment and complete understanding of your problem and how to solve it.
Like to know more? Contact us!